Concrete Flooring Suppliers
Mix different strengths of concrete on the fly
Concrete mixed on site, no waste or over ordering
Add under floor heating to your project
Fast concrete delivery, up to 1m3 per minute
Additional reach of 5m with extendable chutes
Concrete Flooring Services
Concrete flooring is a common installation widely used from small domestic builds to large commercial projects, with uses varying from under-floor heating for a house project to a more robust base capable of supporting large industrial machinery or heavy traffic. At 365 concrete we use a varied range of concrete strengths to ensure the mix is the right one for your job. 365 Concrete have over 40 years of experience providing high quality concrete for flooring and our fully trained staff will make sure the job is finished to our high standards.
Get The Right Concrete Flooring Mix
Our team is on hand to ensure you get the best service available, and we pride ourselves on using only high quality and reliable materials, we simply do not believe in cutting corners when it comes to our concrete. With our fleet of Volumetric Ready Mix Concrete Trucks, we are able to mix our superior standard concrete on-site with no mess or fuss.
If you're in need of high quality concrete flooring that's built to last, then get in touch with our helpful and friendly team at 365 Concrete today!
CONCRETE FLOORING SPECIALISTS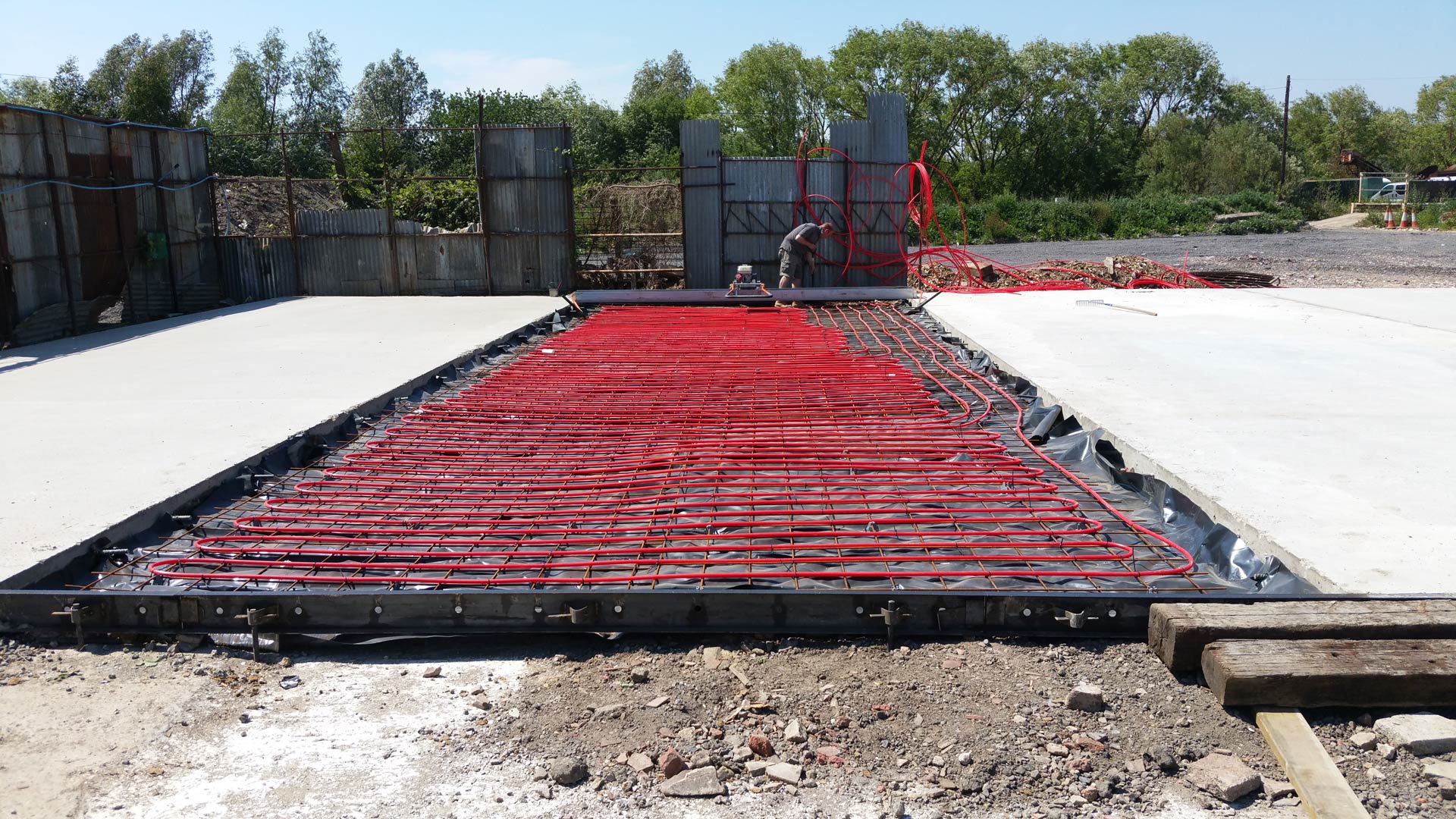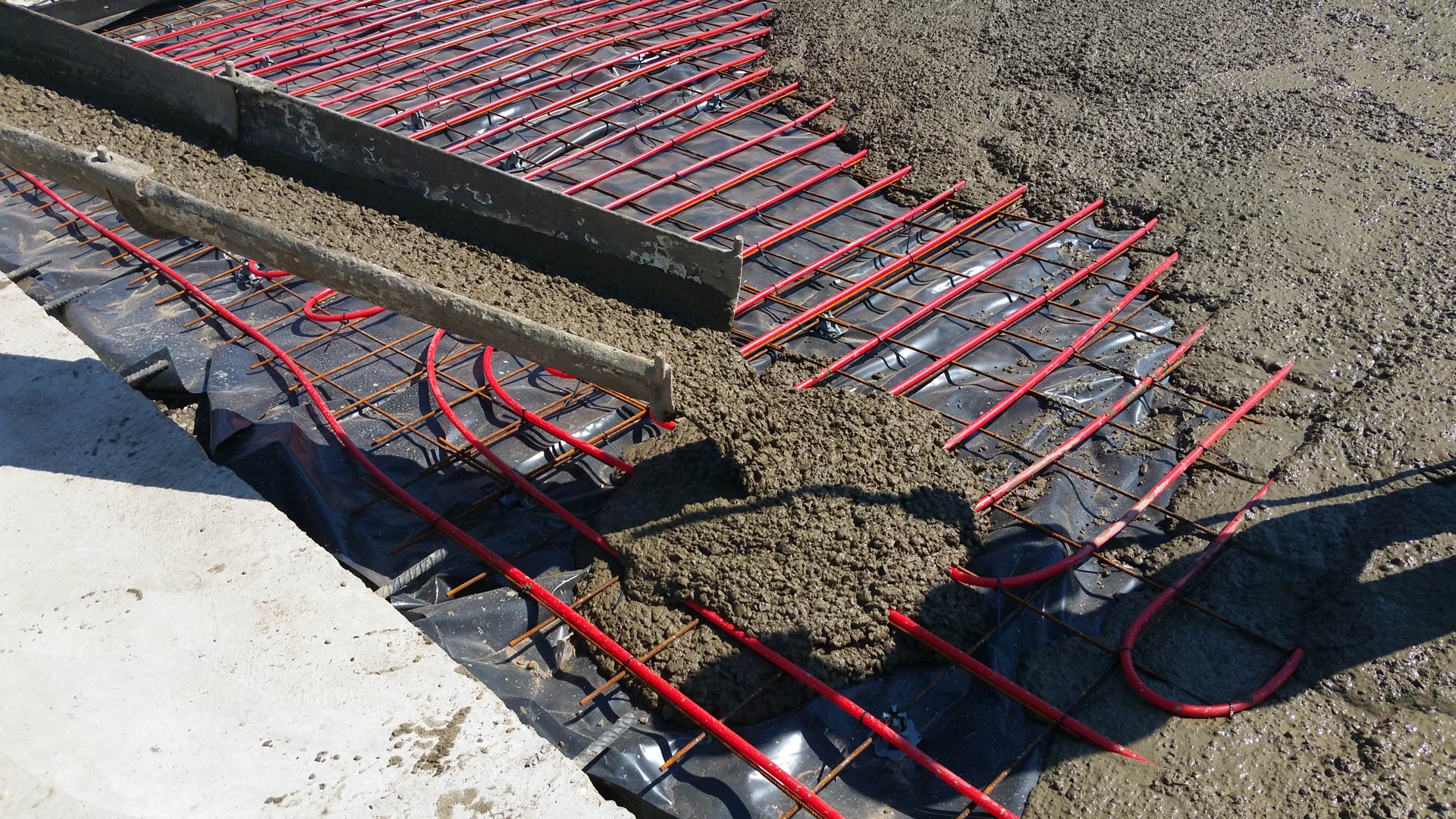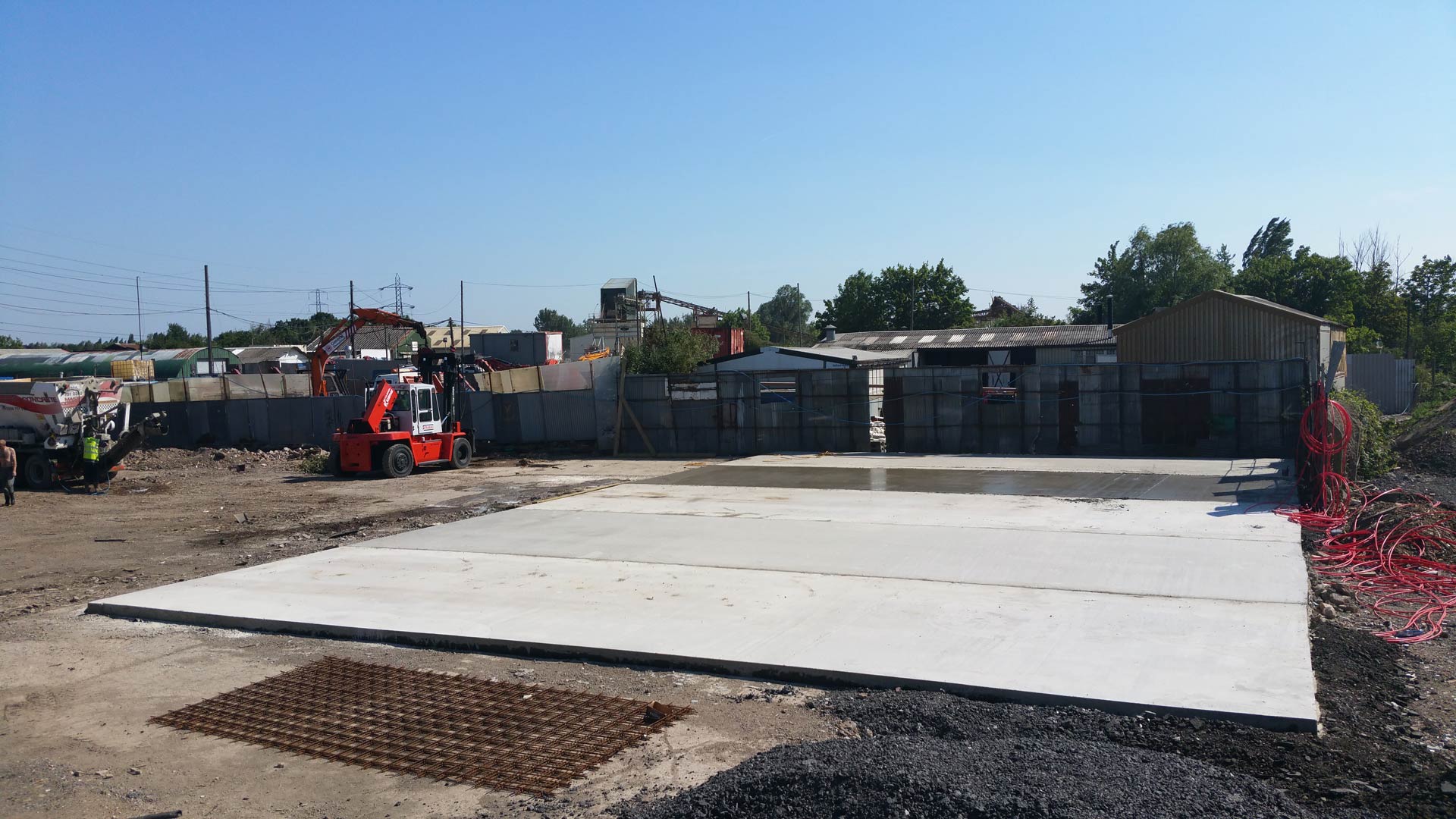 Free Concrete Calculator
Use our concrete calculator and get an estimate on how much concrete you need.
I had 365 Concrete do my driveway in Shepperton. They're local and I try to support local business anyway, but I'm glad I picked them. The driver was very helpful and able to back the truck up and pour direct the concrete direct to the driveway. A great bit of kit.
I was dreading having to shift that concrete alone so that was a welcome sight. Top team and great service. Will use again on future projects.
We only mix what you need
Only pay for what you use
Same & next day delivery available