We deliver concrete for concrete foundations
365 Concrete are among the leading suppliers of quality concrete for foundations. Our foundation strength concrete is mixed on-site to your exact specifications by our  fleet of Volumetric mixers. 
Once our concrete has been delivered, your concrete foundations will be ready for brickwork after 24 hours, allowing you to carry on with minimum downtime. For help with concrete measurements, please use our free concrete calculator. The standard mix for domestic concrete foundations is a C25 strength mix. If you're unsure then please consult your builder or contact our friendly team.
Mixed to your requirements
Our foundation concrete is mixed onsite to suit your exact requirements.
Fast concrete delivery
We can mix your foundation concrete at 1m3 per minute, now that's fast!
Unbeatable quality
Our concrete mix for foundations is high grade and competitively priced.
Professional Service
All of our concrete operators are professionally trained and experienced.
We mix concrete for foundations daily, including:
Concrete house foundations
Home extension foundations
Wall extension foundations
Domestic garage foundations
Concrete wall foundations
Domestic building foundations
Great concrete at a competitive price
At 365 Concrete we provide quality concrete using high grade, eco-friendly materials, for a variety of different domestic concrete foundations. Because of the quality of our concrete, it's durable, versatile, and perfectly suited for your domestic concrete foundations. We've supplied foundation strength concrete for wall supports, new home builds, house extensions, out houses, summer houses, structural buildings and much more, all at a competitive price and without sacrificing our expert service.
Do you also need concrete pump hire?
Sometimes the area around the foundations can be hazardous and difficult to deliver concrete too. We also offer a full concrete pump hire service complete with a fully trained concrete pump operator. For more information please inquire when you order your concrete or take a look at our concrete pumps page.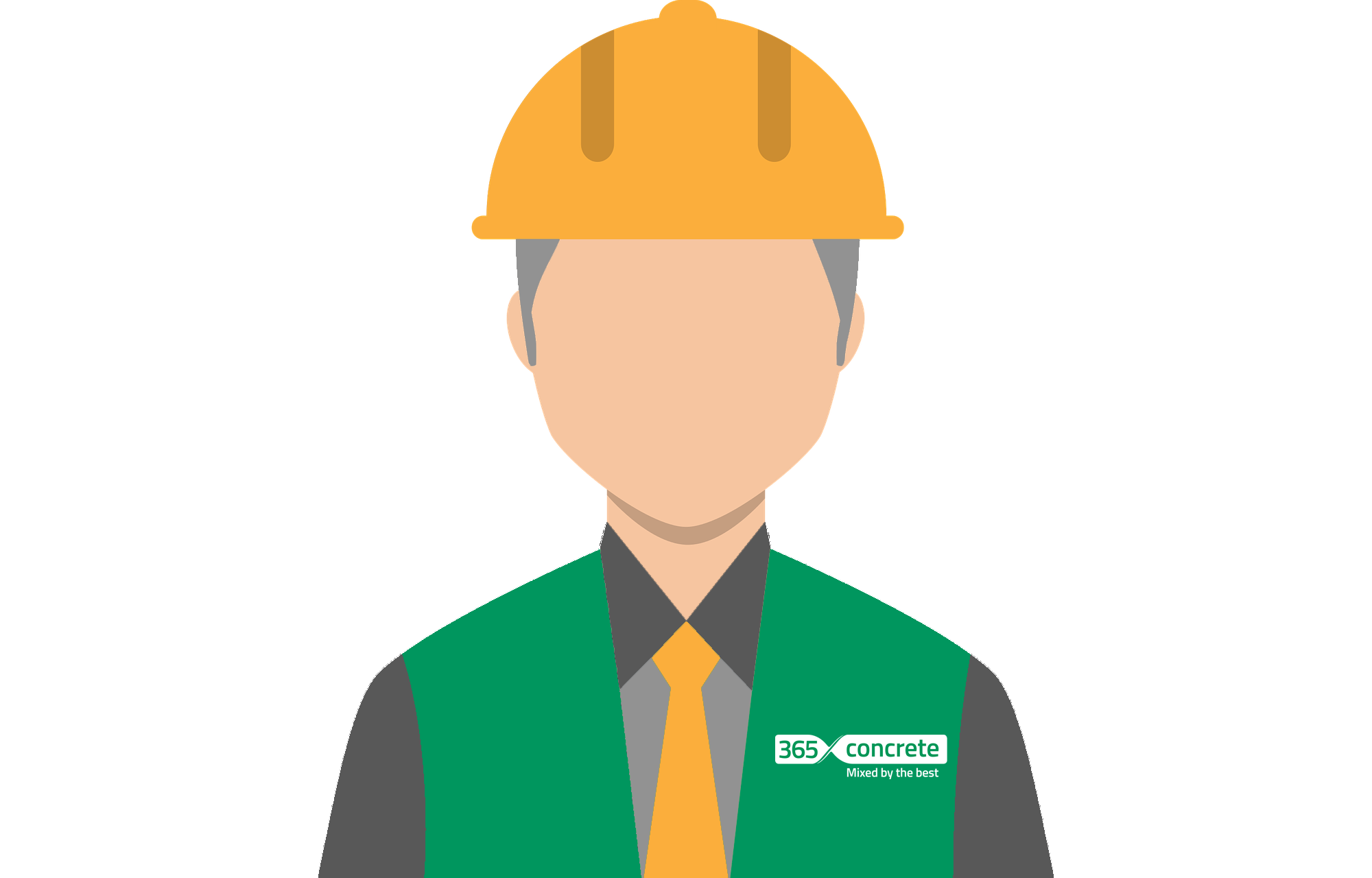 First time installing foundations? Read our guide!
We've compiled a detailed guide on how to install your concrete foundations. This includes how to prepare the area, get your concrete foundation measurements correct and what after care you need for when the concrete has been placed.