Local Football Club Makes A Stand
365 Concrete realise our place in the local community and as such are here to provide support when it's needed. That's why when Martin was contacted by Abbey Rangers FC and was very politely asked if we would be able to donate some concrete to help them improve their facilities – he didn't hesitate to offer our services.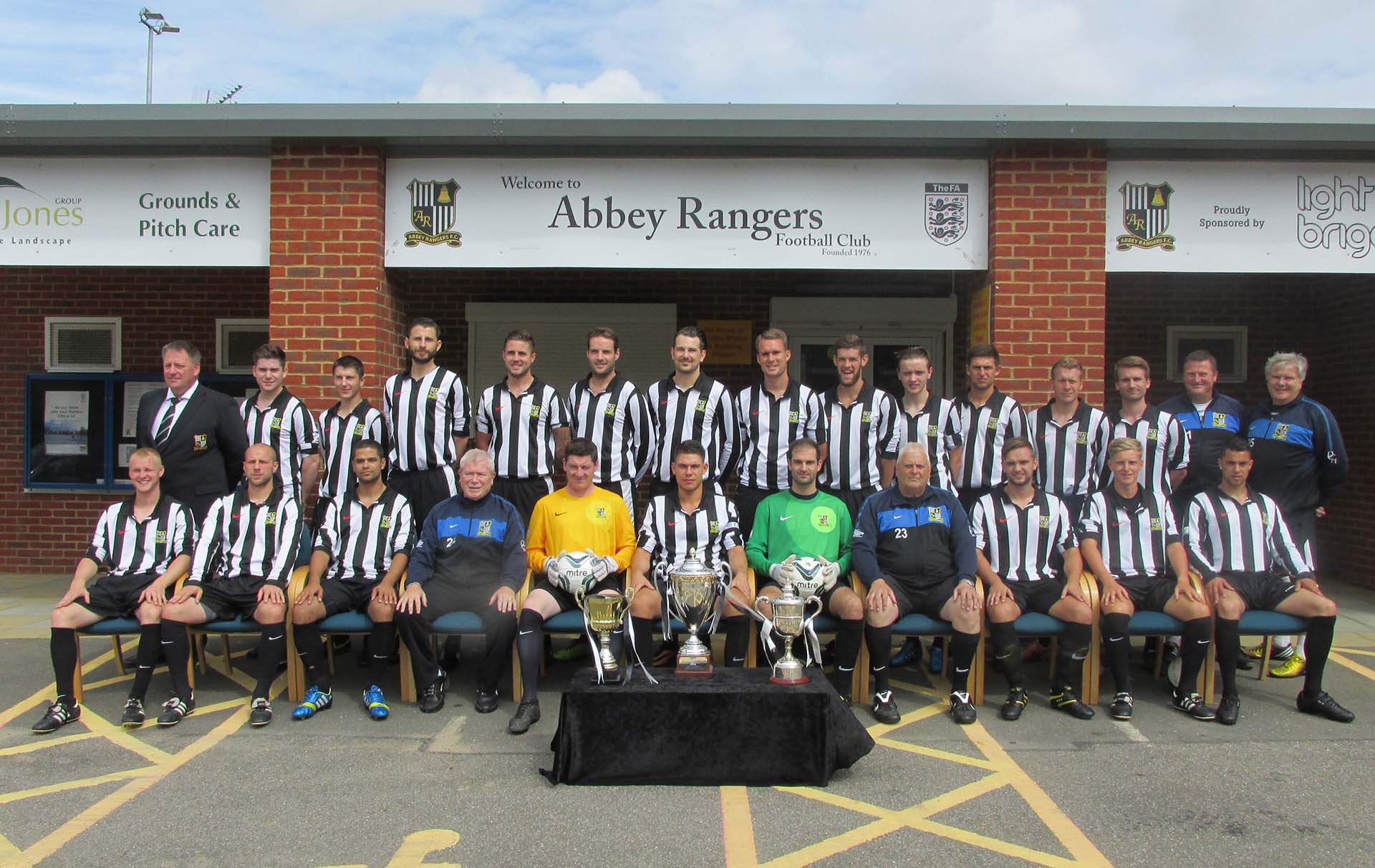 Abbey Rangers FC currently have 486 playing members within 38 teams, ranging from Under 7's to Senior Men and Ladies. Since 2014 the club has been promoted an impressive 3 times – each time having to further embellish their grounds in order to comply with FA standards. If the required standards are not met, then simply put, the club will not get a promotion – and therefore these works are hugely important to club members.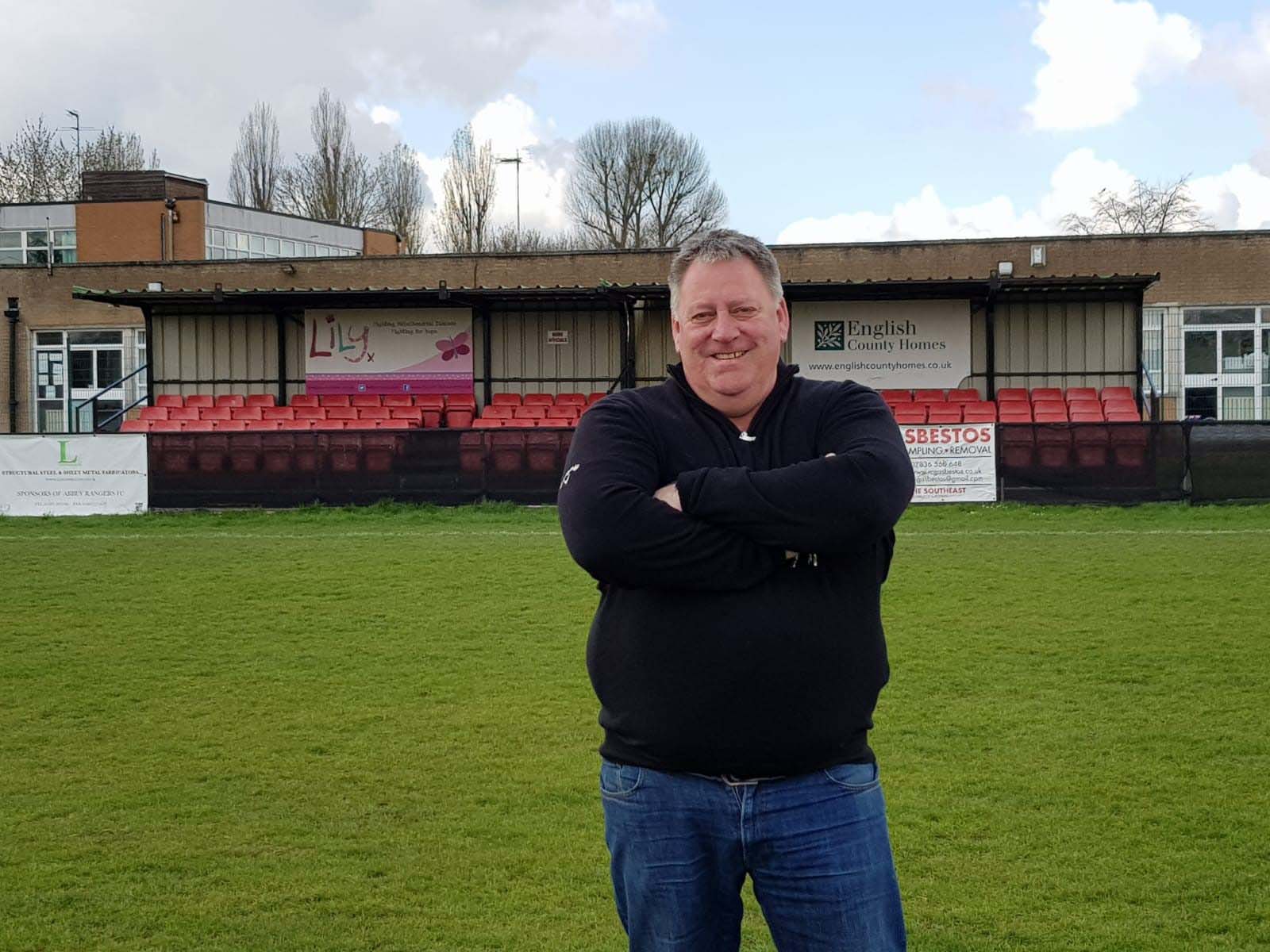 Club Chairman, Denis Healy, made inroads by obtaining a 50 seater spectator stand and digging out the ground in preparation to lay the base. Local builder & parent, Darren Wilkinson, then volunteered to arrange supply and place the concrete. This fantastic team effort and enviable community spirit has ensured Abbey Rangers FC are now prepped and ready for their next club promotion… which 365 Concrete thinks won't take long to come around.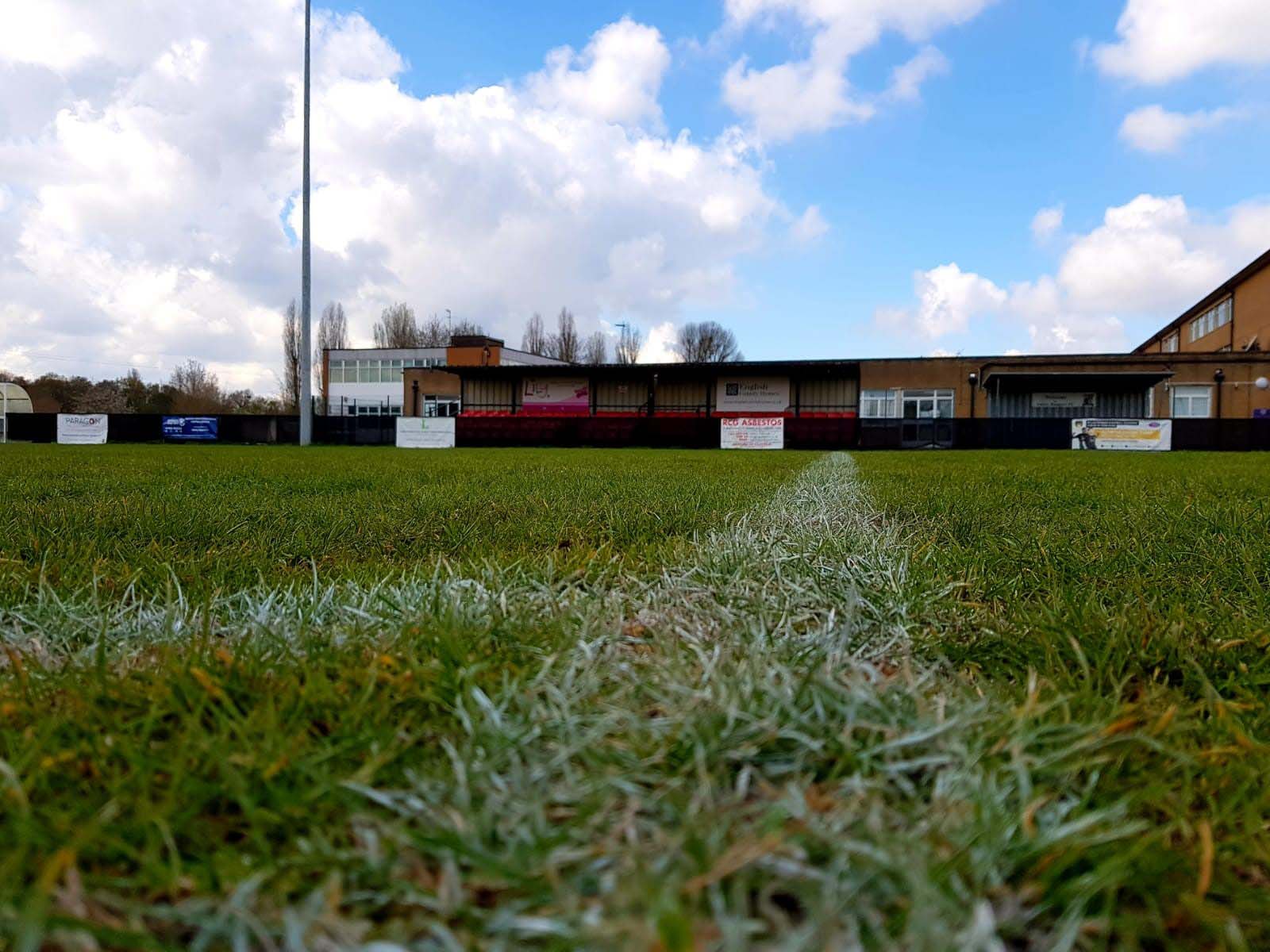 Denis says ''We strive to deliver a safe & well delivered platform for football for many members of our local community, you have helped our work with your kind donation''.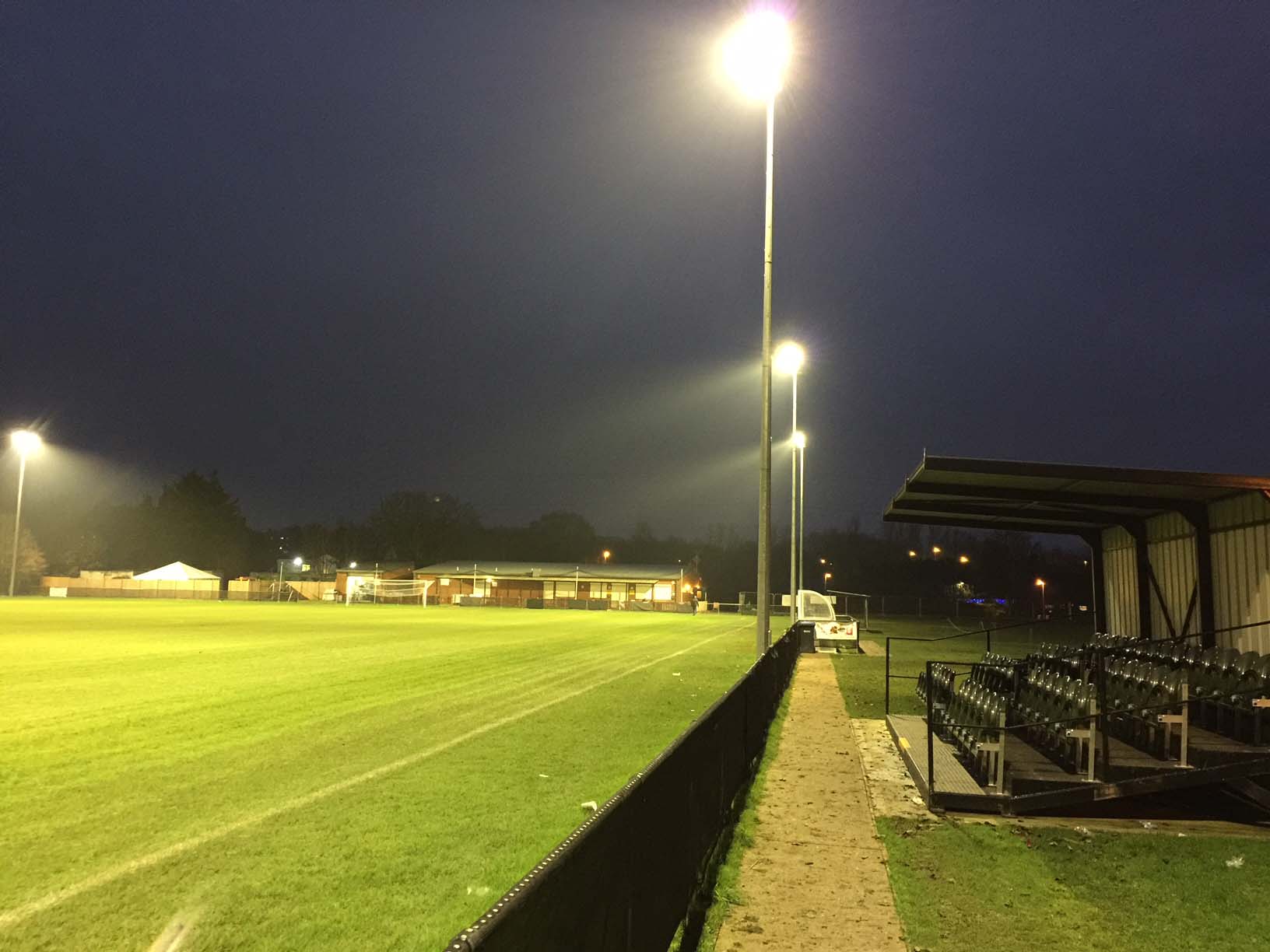 365 Concrete Ltd are Concrete, Pump Hire and Screed specialists based in Shepperton, Middlesex. Please call us on 0208 751 0101 with your enquiry.