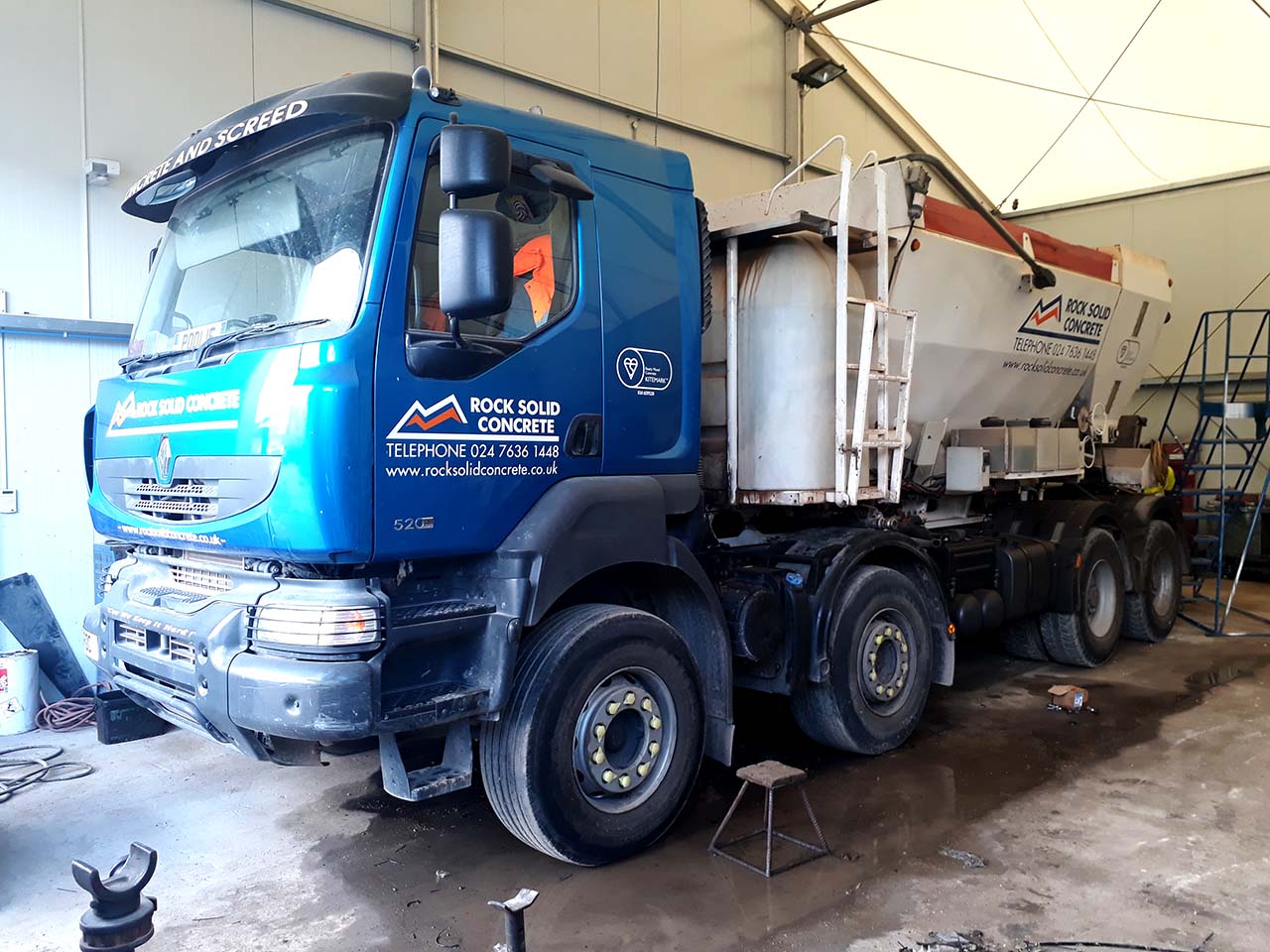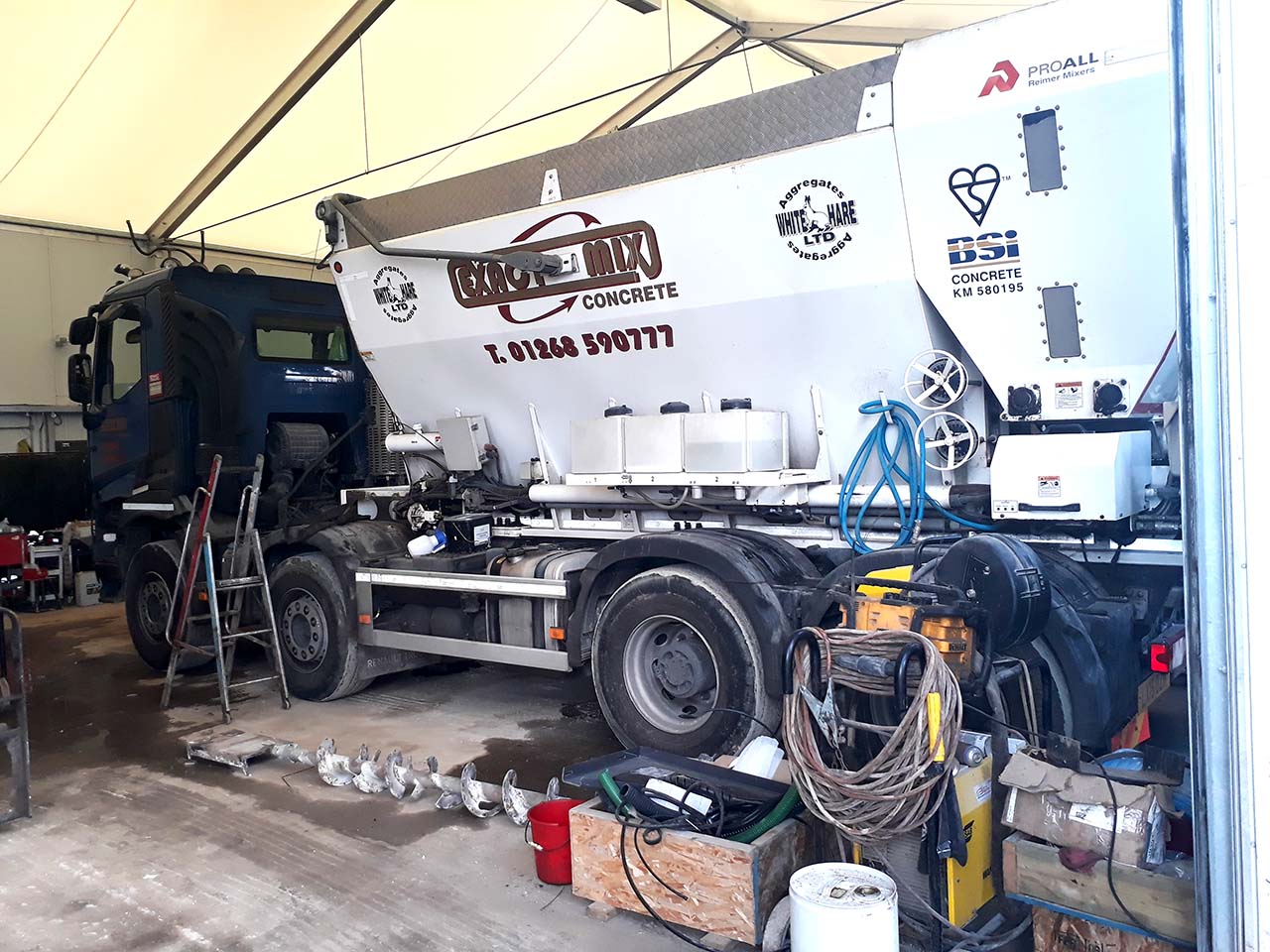 Premier MBP's After Sales Service
Premier MBP are the UK's leading supplier in Volumetric Mixers and today we have 2 trucks in for their after sales servicing. Premier MBP offer a 24/7 parts and servicing department along with a service van for onsite repairs.
40 years experience in the concrete industry has helped Premier MBP develop the perfect truck for concrete delivery. If you'd like to know more about these Volumetric Mixers, get in touch with the sales team on 0208 751 01 01 for more information.