When you get the need to Screed…
The Construction industry runs on relationships, and that's something 365 Concrete likes to invest in. It was only three short months ago we began working with Paul 'flat face' the screeder. Paul has been trading for 33 years so has worked with many suppliers prior to finding us, but something tells me he's not going anywhere!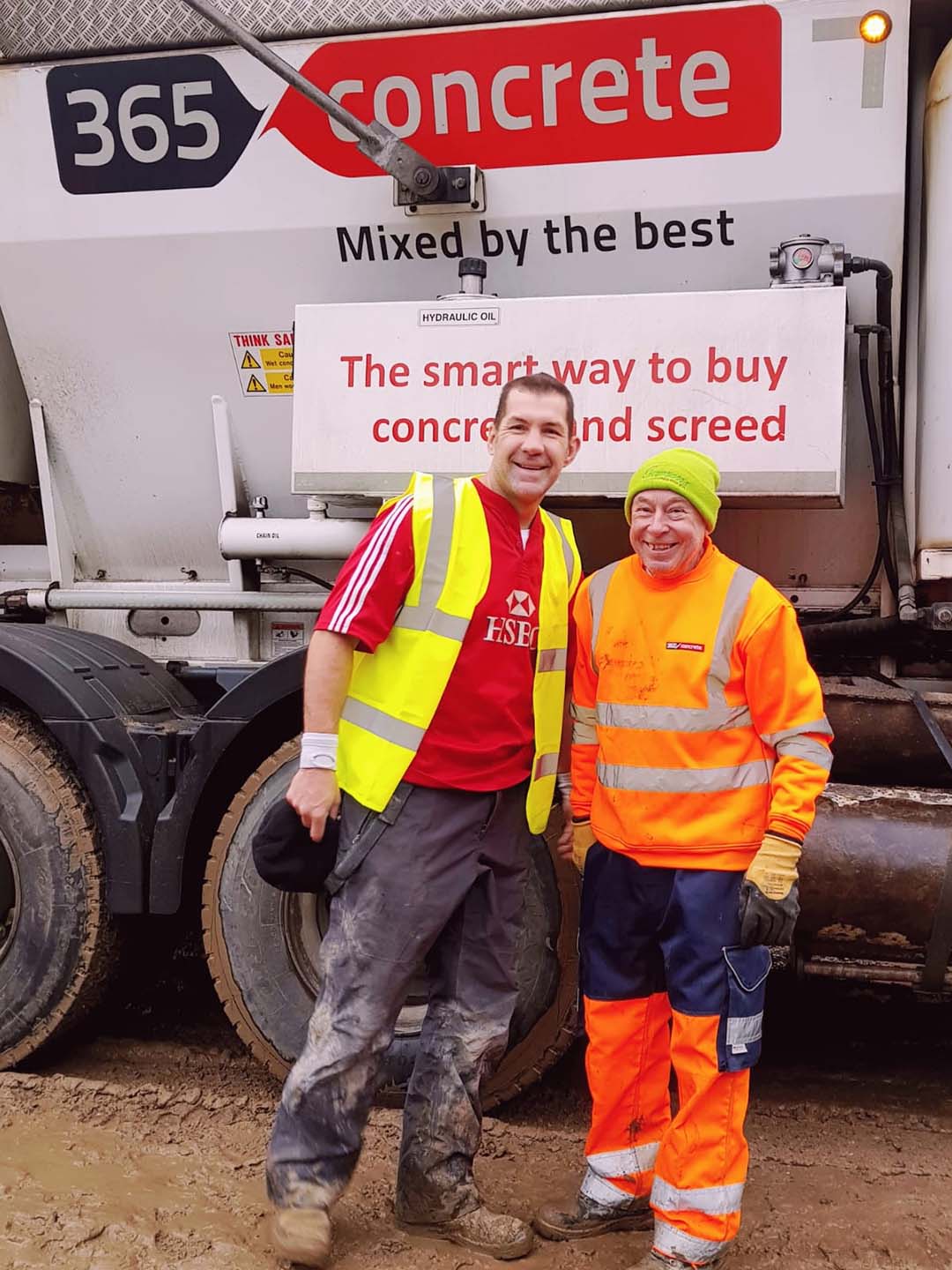 Let me start by telling you that Paul is no ordinary screeder, this a man that grew up on the lorries, trained as a boxer (hence the nickname) and has three high-achieving athletes for children. The stories he could tell you would make your eyes water, but it is his passion for laying screed that has fueled his success.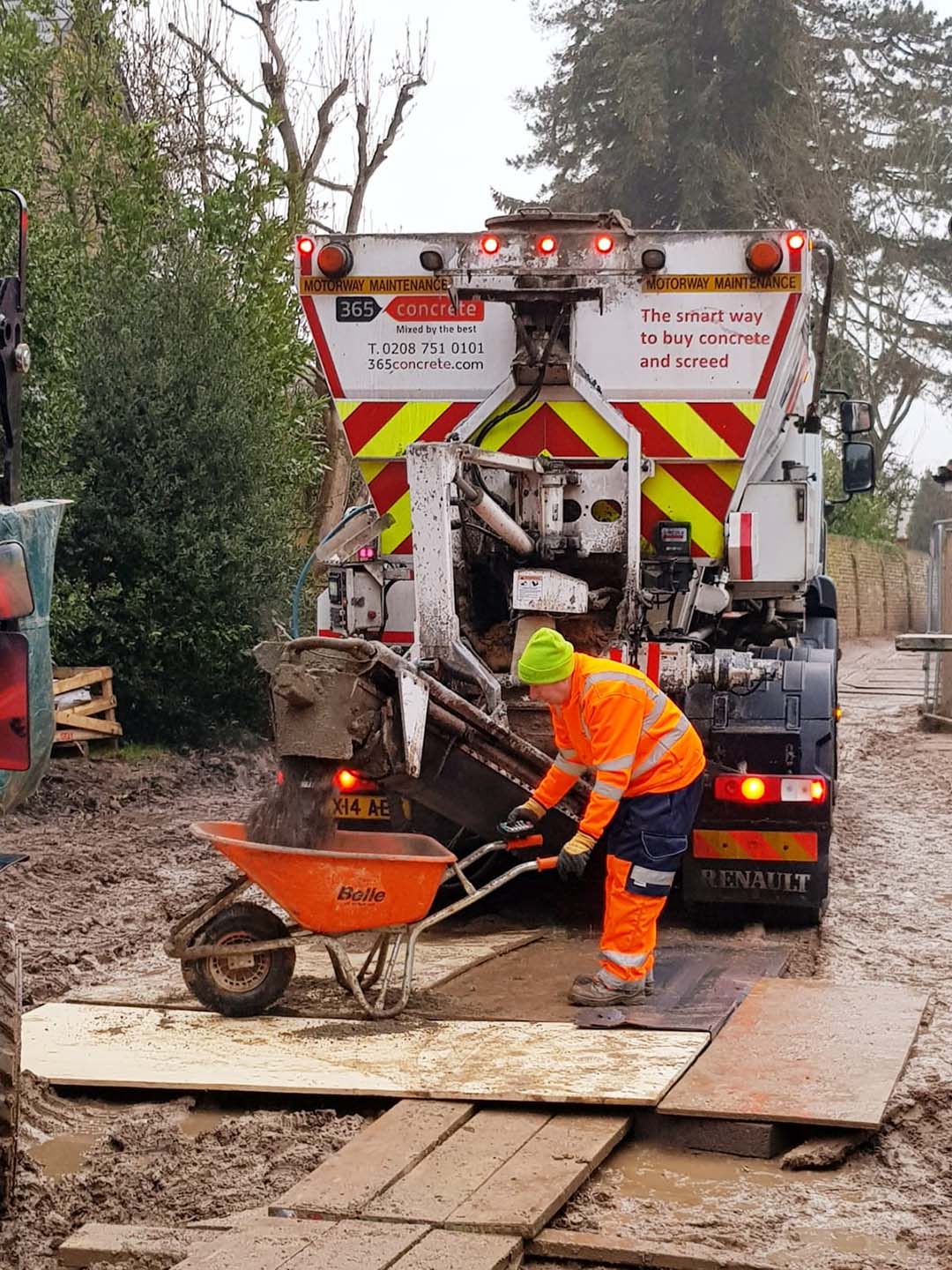 Paul came on to 365 Concrete as he was looking for something more from a supplier, and 365 Concrete wanted to fill that void (no pun intended). We provide a high-grade screed with retarder and fibres, freshly and thoroughly mixed on site. Our driver, Ted, has been serving Paul with screed nearly every day since Paul started using 365 Concrete, since then the two of them have formed a brotherly bond.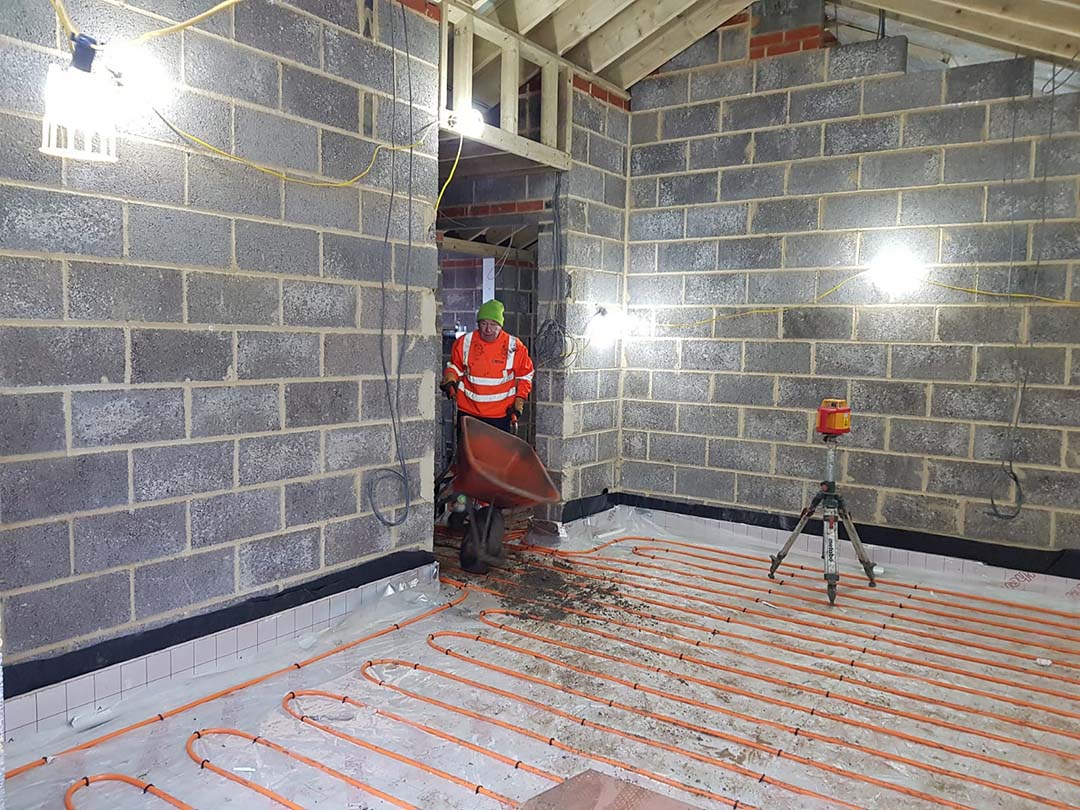 "Working with 365 has been a breath of fresh air, usually I'm stood around while trucks are broken down or clearing up mess that's been left behind… but I've not had any of that with 365. The drivers are so helpful, they're brilliant. 365 have never broken down on me, always clear up after themselves, and Ted is my new best mate. I'd recommend them with pleasure" says Paul.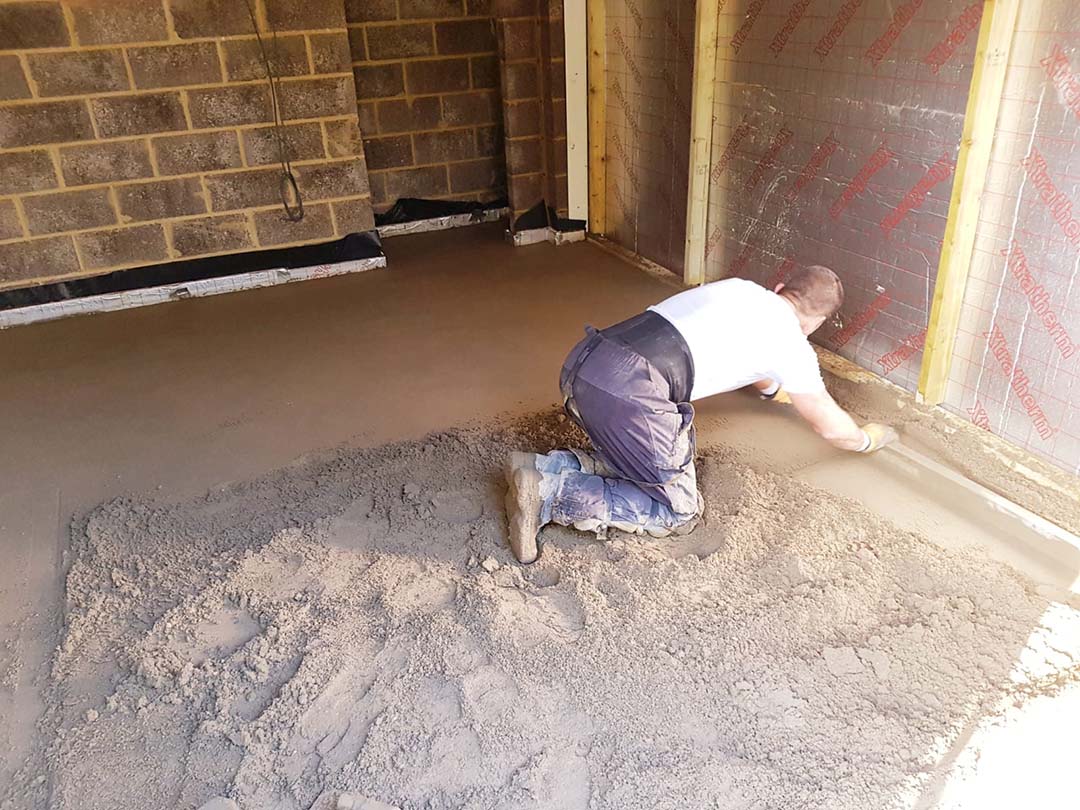 We hope to be working with Paul for years to come and exceed his expectations in every way we can. 365 Concrete Ltd are Concrete, Pump Hire and Screed specialists based in Shepperton, Middlesex. Please call us on 0208 751 0101 with your enquiry.